What
Battenwear is an independent American brand that designs everything from heavy outerwear and cozy sweats to beach-ready summer gear and handy accessories. We choose fabrics  that develop with time and get more interesting with use, and our hands-on approach to manufacturing means that we can keep functionality, comfort, and timeless style at the forefront of each item we make for you. We hope you pass your Battenwear jackets along to your kids as they go off to school and wear your Battenwear pants and tees so regularly that they are threadbare, and your significant other will allow it no longer.
Where
We started the brand on a coffee table in our Brooklyn apartment in 2011, and then raised it on the streets of Manhattan's Garment District. Our design studio is now in Topanga Canyon, California, and we also spend a lot of time in Japan. We have made Battenwear in factories all over the US, in a military sleeping bag factory in Japan, in a madras mill in India, in a traditional rugby factory in Canada . . . We love finding great, small, family businesses to work closely with on our projects and collections. Basically, we make Battenwear anywhere that people make special items with great history and technique. 
Who
The brand is made possible by a very small team of creative people based out of LA, NYC, and Tokyo and many wonderful sewers, fabric mills, and craftspeople around the world.
Why
Our founder, Shinya Hasegawa, has collected American casual clothing ever since he was a teenager in Tokyo. Battenwear is the brand that Shinya always wanted to wear: concept-driven clothing with all the best, innovative details from 1960's - 1990's outdoor and sports clothing, but with contemporary fits and clever construction for maximum range of movement.
Battenwear Favorites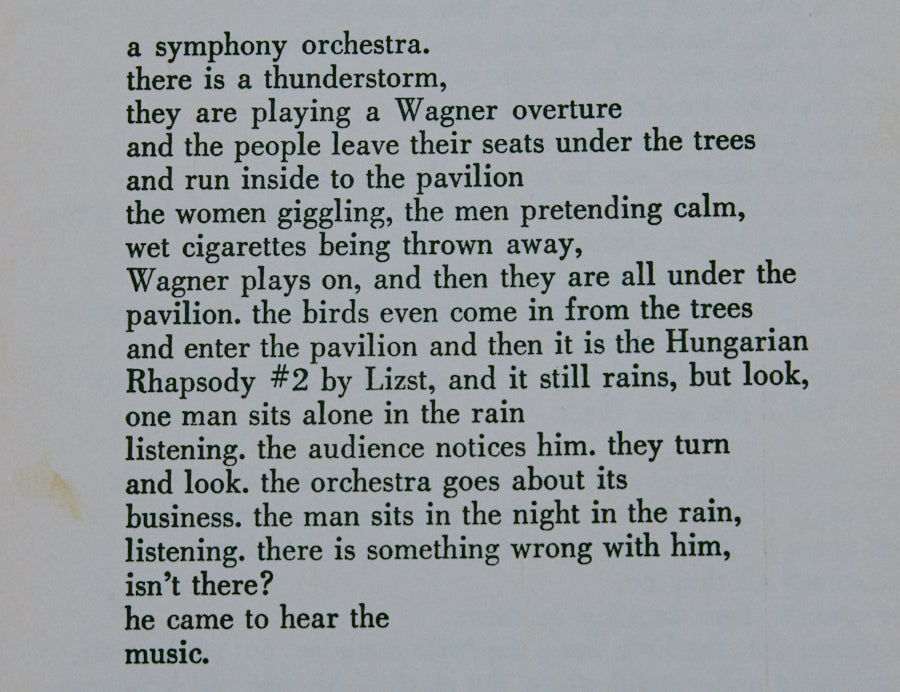 Poem
Charles Bukowski's "rain"
Olympics
Los Angeles, 1984 because of Carl Lewis
Super heroes
Bruce Lee, Carl Sagan, Rocky, Ruth Bader Ginsburg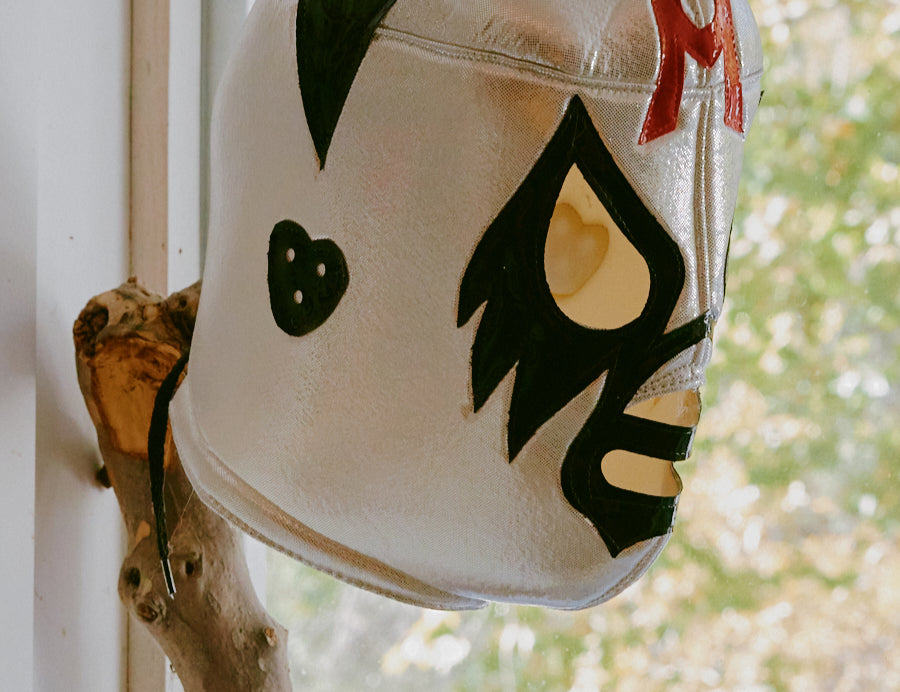 Wrestlers
Antonio Inoki, Harley Race, Dynamite Kid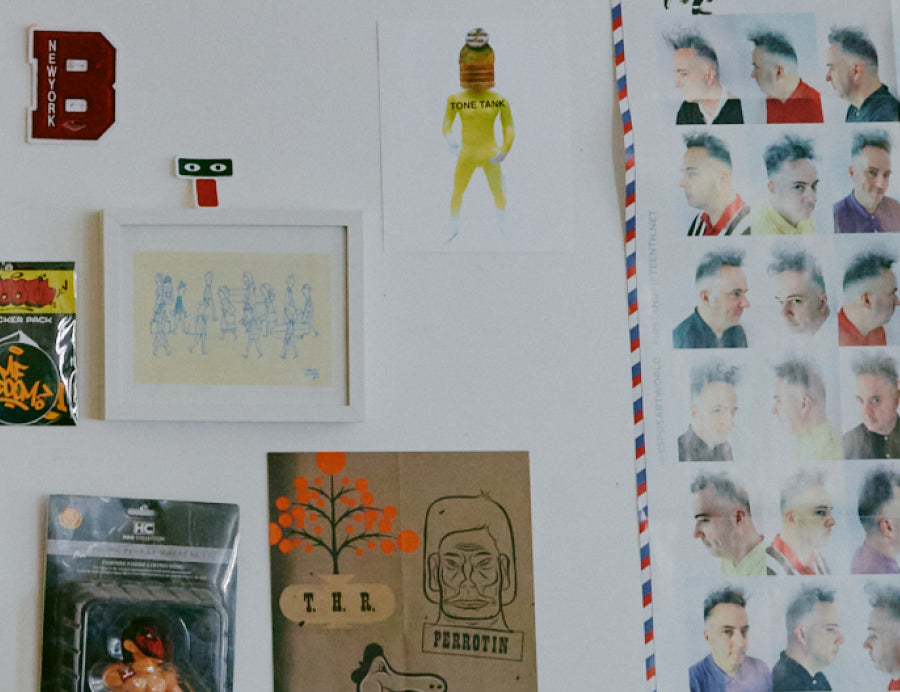 Hobbies
Surfing, camping, running, traveling, reading, collecting vintage outdoor clothing, watching old movies, building RC cars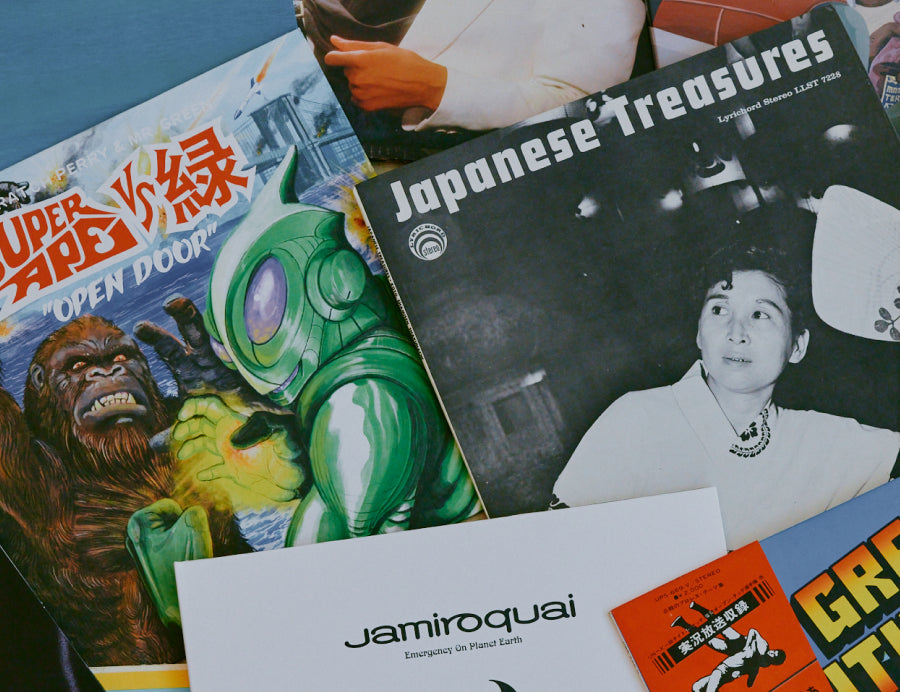 Record on the turntable right now
Simon and Garfunkel, "The Concert in Central Park"