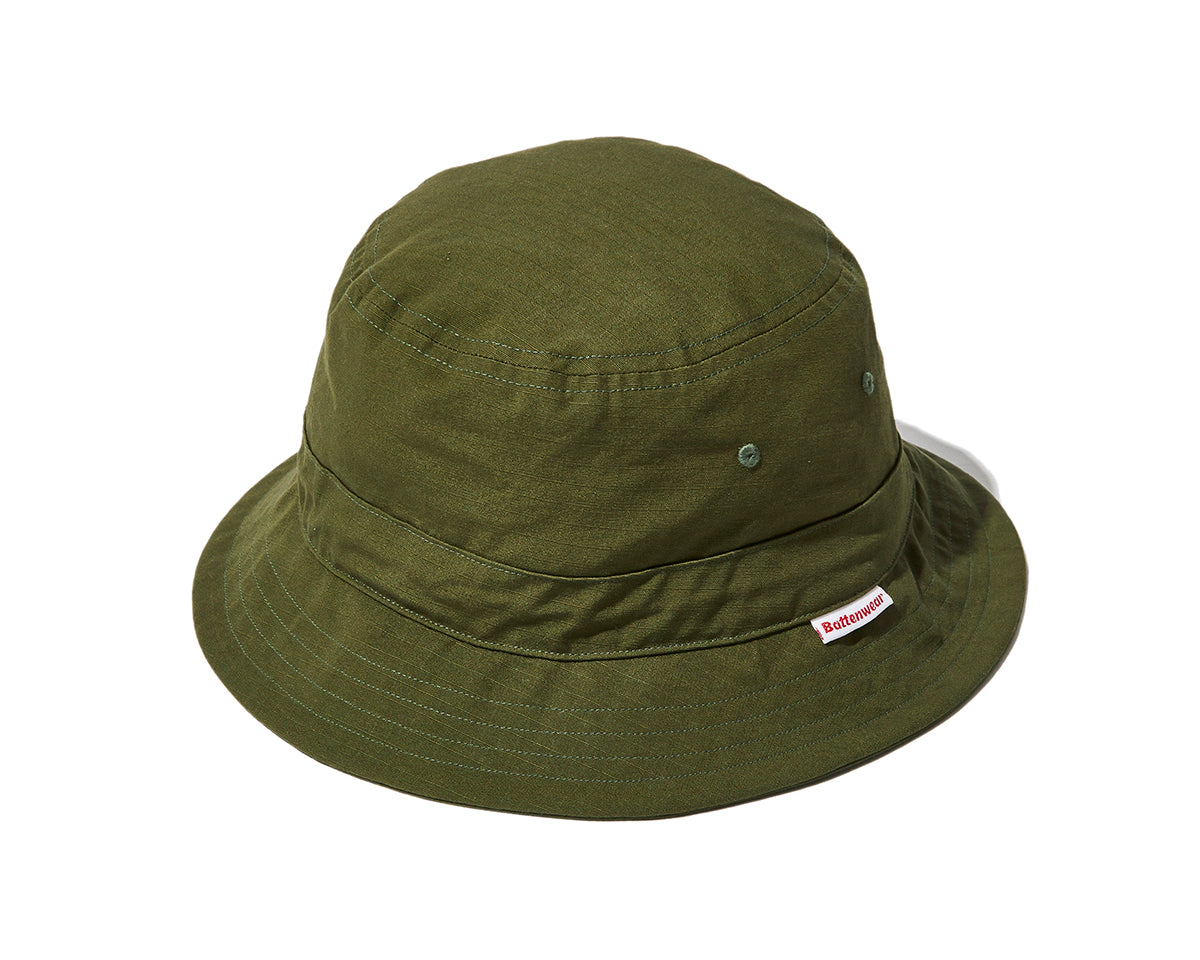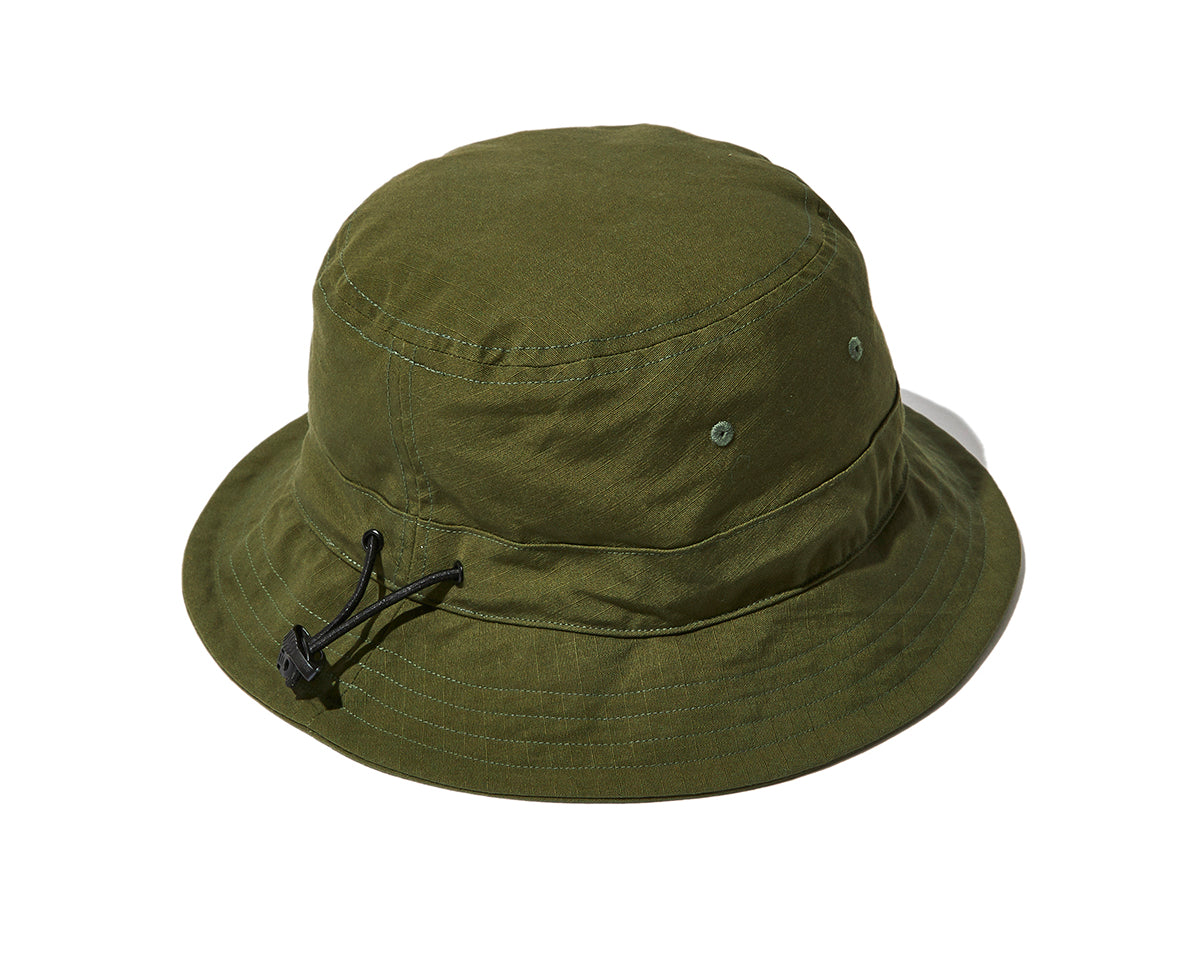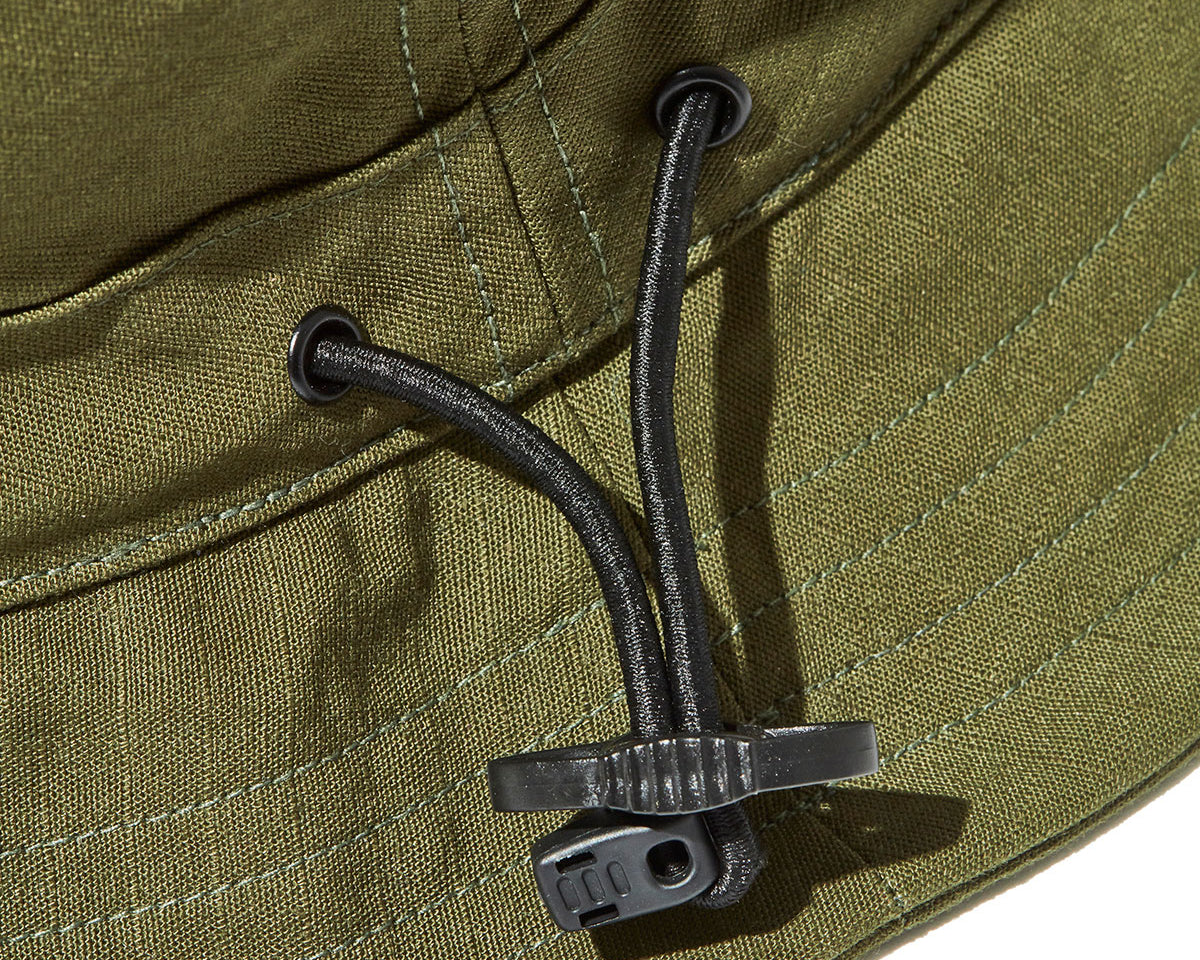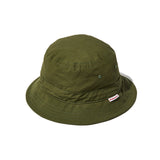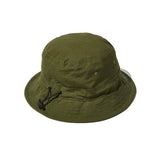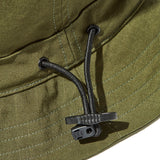 Camp Crusher / Olive Drab Ripstop
New Fabric
The Camp Crusher was invented while we were vacationing in a cabin by a river. After a long, lovely day wading in and out of the water, kayaking, fishing and playing on the shores--this is the hat we dreamt up. It stays on tight via adjustable nylon cord. It can be folded up easily and tucked into a pocket.
Fabric Notes: For SS23, we are using one of our favorite fabrics, a ripstop cotton. Military fabric engineers developed ripstop fabrics during WWII, using double warp and weft threads woven into a crosshatch pattern which is resistant to tearing and ripping. This crosshatch construction makes the fabric feel heavier, but this particular ripstop is only 6.5 oz, making it lightweight while still durable.
Fit:
adjustable width via nylon cord with plastic stopper
Detail Highlights:
bendable/crushable foam visor
Fabric  6.5 oz Ripstop Cotton / 100% Cotton
Made in the USA
Sizing is illustrated here.
---
Free shipping on orders over $200
Camp Crusher / Olive Drab Ripstop